Covid-19 Update: Our Commitment to Service.
We are following local county protocols for Covid-19 including: 6-foot distancing, face mask wearing, and all best practices regarding hygiene and cleaning of equipment.
If you have any questions, please reach out to us.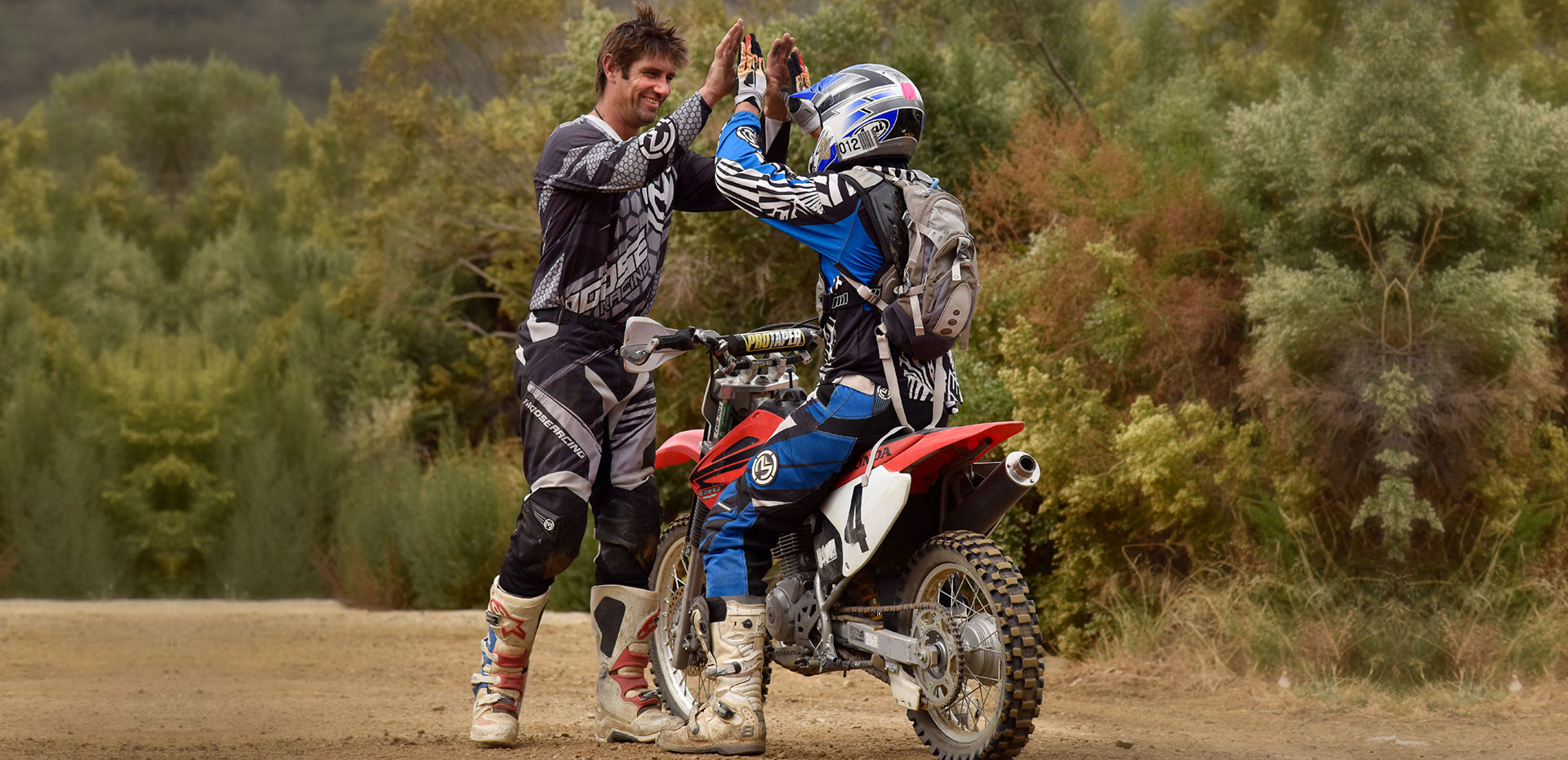 Improve technique

build confidence
Classes for kids,

adults, racers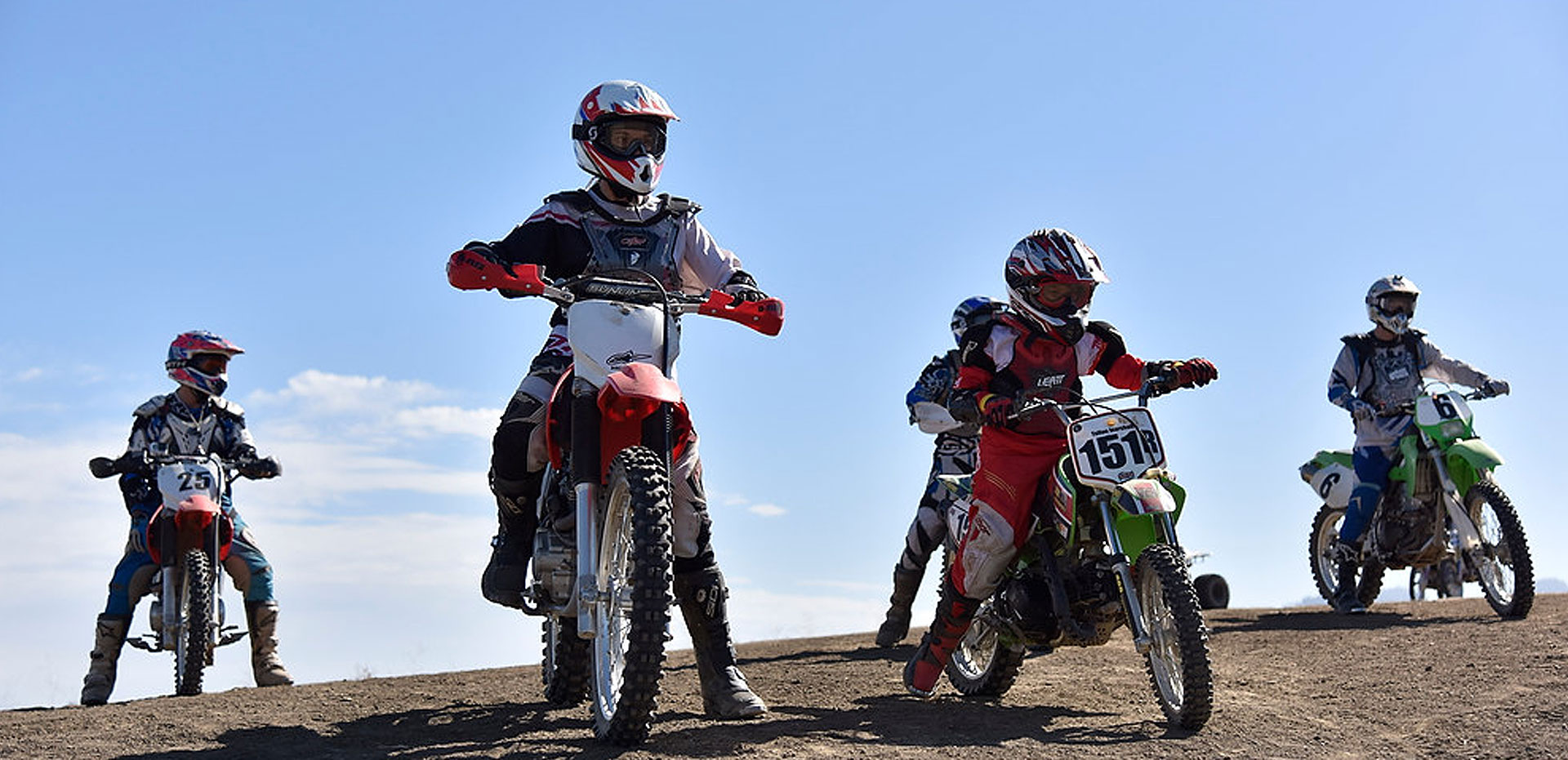 Start Planning For Summer!
If you are looking for activities for the kids this summer, it does not get any better than this. The Garrahan Off-Road Training summer program.
FIND OUT MORE
Subscribe to our newsletter
Garrahan Off-Road Training is California's top school for off-road motorcycle riding and racing. Located in Northern California, our organization was founded by champion racer, Brian Garrahan, with the vision of creating a first-rate venue to share his knowledge from a lifetime on the trails.  Whether you are a seasoned rider wanting to improve your technique, or just curious to check out the sport, you've come to the right place: Don't just try it, experience it.
Weekend Training
Weekly Training
Open Practice
Race Events
Don't have bikes and gear? We've got you covered !
Maybe you're a street rider wanting to experience off-road. Or how about organizing a group of friends for a weekend ride? We'll provide everything you need.
GOT LAND?
We're always on the look our for great riding venues in Northern California for training and race events. If you have land you're interested in renting, leasing or hosting a special event, contact us!
Latest Video
No videos found.
Private Instruction
Interested in taking a private intensive session or series of days? Brian offers one-on-one training workshops for racers or off-road enthusiast who really want to take ti to the next level. Make it a day or a week. We can tailor the training  and length of the private course to meet you your specific needs.